COVID-19 SAFETY UPDATES
Updated 12th April 2021
As the whole world continues to react and adapt to the ongoing Covid-19 crisis, we are constantly looking for ways to protect our members of staff, our customers, and follow all government advice when released.
For Industrial and Commercial customers, it is crucial that day-to-day business runs smoothly and efficiently to keep essential industries going. For Leisure customers, boating has been a welcome escape in a stressful time. Whatever your requirements, Volspec Ltd is here to provide total customer support throughout the ongoing Covid-19 situation.
This page has been created to keep everyone up to date with the latest measures we are putting in place across our company and to give an insight as to what to expect when visiting our branches.
Parts Department
Our Parts Department in Tollesbury, Essex holds a huge range of stock for the full Volvo Penta range. For this reason, this is our most-visited branch by all types of customers and delivery drivers. For the foreseeable future, we are recommending everyone to contact us via phone call or email rather than visiting us in person.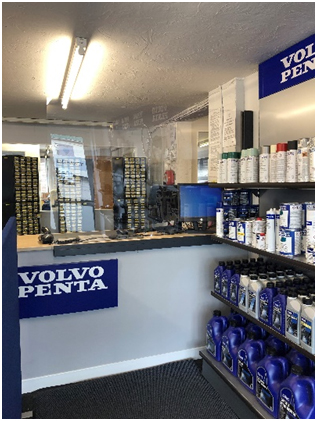 We are also encouraging all customers to try out our online shop. In here you can search for part numbers, access all parts diagrams, and check stock availability 24/7. Whether you're based in the Marine Leisure, Marine Commercial, Power Generation or Off-Road market, we highly recommend setting up an account today to try out this online platform.
To keep the supply chain well-stocked with essential service and breakdown parts, we are also offering 'Stock' orders to trade customers and workshops. We are happy to negotiate a lower price for bulk orders in exchange for an extended delivery estimate to allow these businesses to offer critical support to their customers
Both an 'Express' and 'Stock' order option can be set up on your online webshop account that will reflect your different discount structures accordingly. If you are a trade customer, or are running a workshop, and feel that this Stock order option may support you please contact us to discuss your requirements.
For customers that must visit us in branch, we have put several safety systems in place to protect everyone:
Masks must be worn by anyone entering the front shop. Our Parts Team will also be wearing masks while serving on the front counter.
We recommend anyone working within or entering the Parts Department scans the QR code provided for Track & Trace.
A Perspex screen has been installed across the front counter.
All 'touch points' are regularly disinfected including door handles, counter tops, keyboards, and card machines.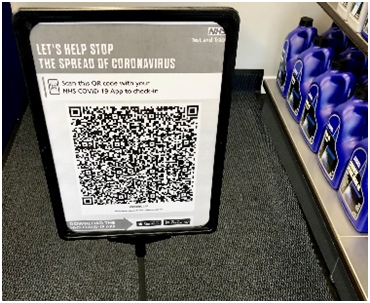 For an idea of what to expect when visiting our Parts Department, here is a short walkthrough video:
Head Office/Service Department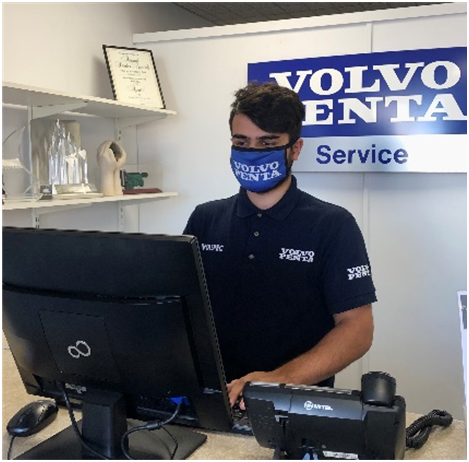 Volvo Penta engines power many crucial applications across the country including agricultural machinery for food supply/production, power generation units (both prime and standby) for hospitals and other key establishments, and commercial vessels used by the police and other emergency services. With so many government-classified key industries requiring engineering support, our Service Department has provided vital engineering support throughout this crisis even during national lockdown.
Following the relaxation of some national restrictions boat owners are now able to make the most of the good sailing weather. In the subsequent rush to return boats back to the water, complete engine checks and planned servicing by Volspec Ltd we are again at the forefront in supplying our marine engineering support.
Over the past year we have upheld strict social distancing measures for our mobile engineers whilst working remotely, at our workshop facilities and when collecting parts and tools from our Parts Department. The current measures we have in place include:
Masks are worn while serving customers or if required when working remotely.
We recommend anyone working within or entering our Service Department scans the QR code provided for Track & Trace.
Our engineers minimise time spent in admin areas and make use of their company vehicles and workshop area space where possible.
When collecting parts, tools or other necessary items from the Parts Department workshop counter, a 1 in 1 out rule is in place for social distancing.
All 'touch points' are regularly disinfected including door handles, counter tops, keyboards, and card machines.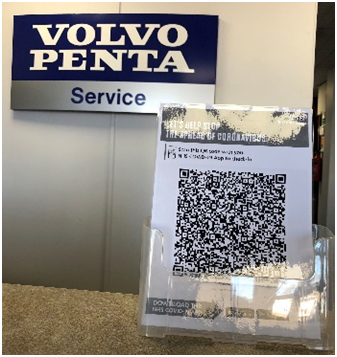 Ipswich Branch – Woolverstone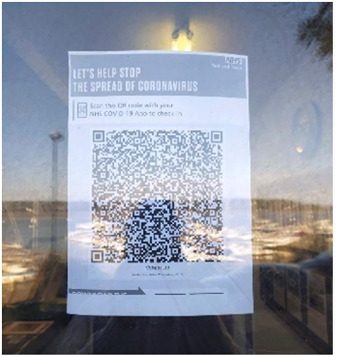 With Parts and Service facilities at this branch, we are implementing the same procedures at Woolverstone Marina as we have in place in our Head Office Parts and Service Departments.
Masks must always be worn when inside and we encourage everyone to scan the Track & Trace QR code when entering. Once inside, as space is limited inside this building, we may need to remind visitors of social distancing measures. If there are too many customers by the front counter to allow for safe distancing, we will politely ask that visitors wait outside for their turn to be served.
We hope this information guide is of assistance. If you have any further questions
surrounding this issue, please email us at
enquiries@volspec.co.uk